Litchfield Veterinary Clinic
Providing Quality Veterinary Care for Over 70 Years
We are a dedicated veterinary team that strives to provide quality and affordable small animal veterinary service to the surrounding community. We are committed to being compassionate and welcoming to our patients and clients.
Mon: 8am-5pm
Tues: 8am-6pm
Wed: 8am-5pm
Thurs:​​​ 8am-6pm
Fri: 8am-5pm
Sat: 8am-1pm

1st & 3rd Sat of month


Sun:

Closed



​*NOTE* Closed daily 11:30am-12:30 for lunch (except Saturdays)

Call for an appointment
330-723-6800​

​​​

​​
​
Drag and drop your image here.
Welcome to the Litchfield Veterinary Clinic
We are a small animal veterinary clinic located in northeast Ohio. Our clinic is 1/4 mile west of the Litchfield Circle on State Route 18 across from the Litchfield Fire Department just minutes from Medina. As our practice continues to grow we aim to provide state of the art veterinary techniques for our patients and great service to our clients. We offer a vast variety of small animal veterinary services including medicine, surgery, radiology, in house laboratory and dental procedures.
9496 Norwalk Rd, Litchfield Ohio, 44253 Tel:330-723-6800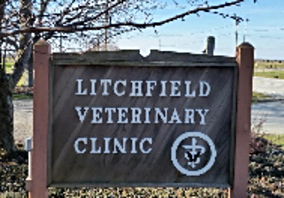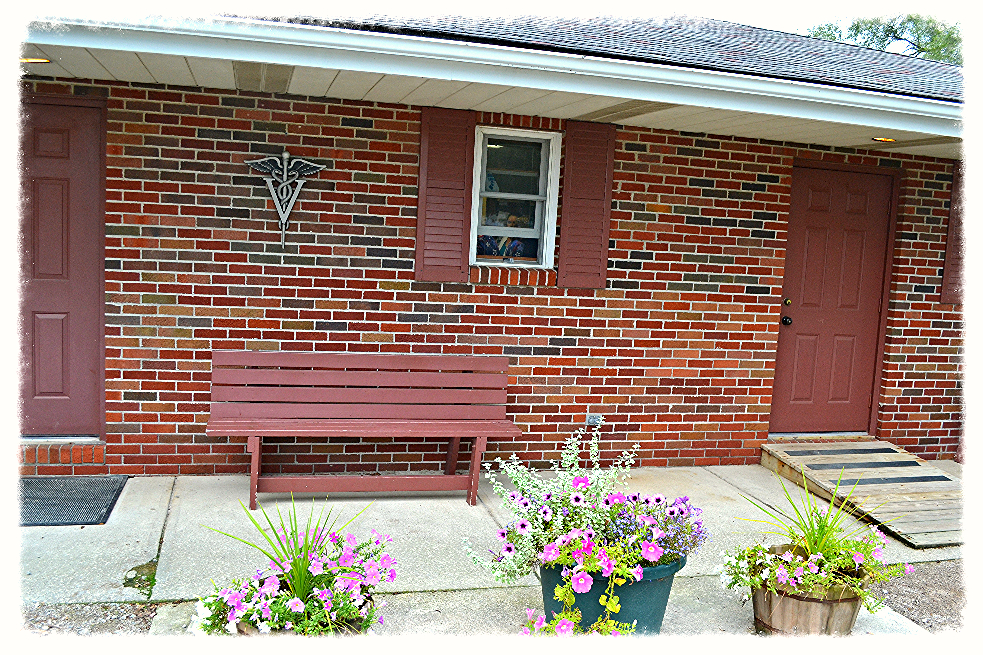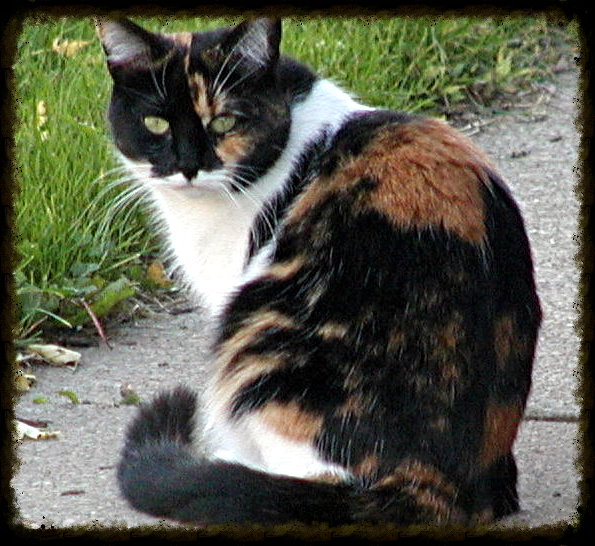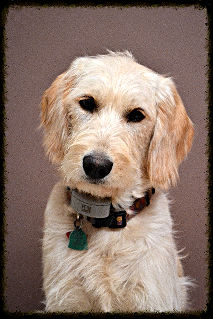 9496 Norwalk Rd, Litchfield Ohio, 44253 Tel: 330-723-6800